Since I haven't been blogging much in the last ten months, I haven't been able to bore anyone with my granddaughters. They are, I'm sure everyone can agree, extraordinarily beautiful little girls.

CHRISTMAS 2008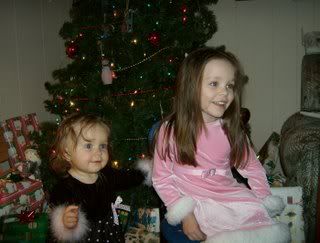 CHRISTMAS 2008



If I could just get out of this car seat....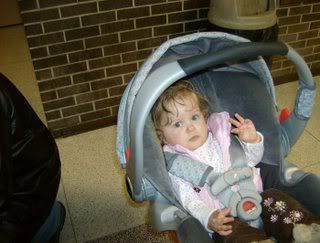 Introspective four year old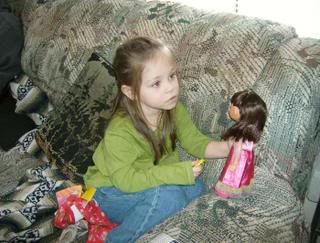 And, just because I am bored to tears and can't get out of the house, this is the scene from my front porch/smoking lounge. The snow is all from last night and this morning. Seriously, you would NOT want to mention global warning in my vicinity. And yes, it's still snowing.




Ah well, back to my movie.