4th of July
One of the nice things about our VFW Post is the level of involvement from our younger vets:




My son, in the BDU's, and another soldier, Scott, had never met before, but it turns out that Scott's unit relieved Joel's in Samarra. They ended up talking for hours.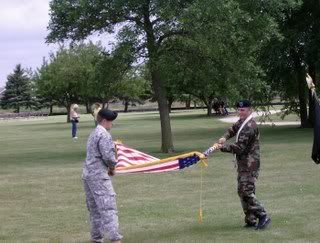 Our volunteers are so young that the Commander's son drove our beer coolers- IN THE PARADE!!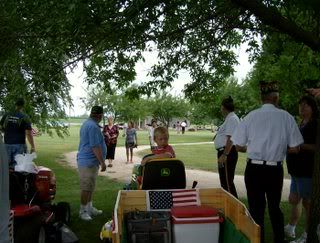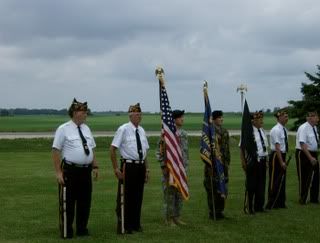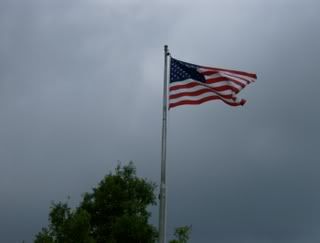 If you leave out the part that the only fireworks I saw were the ones between me and Old Sarge (and not in a good way) it was a lovely day.