The Poker Run
Old Sarge and I went on our first Poker Run this past weekend. Imagine the horror the bartender must have felt with this crew swarming the bar:




We were the only ones in a car. Eh, what the hell. It was a fundraiser.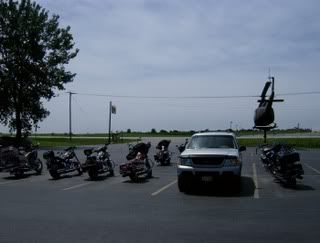 FIVE VF*n*W's in one day was brutal: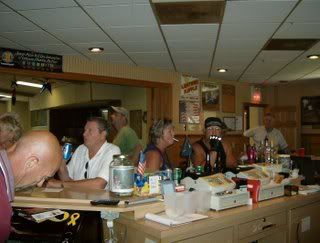 All those bikes looked cool lined up outside: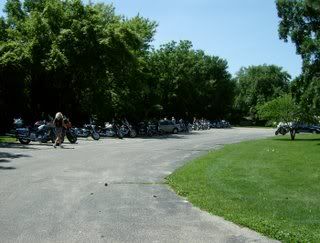 Wilma does Jaeger Bombs:



Old Sarge gets his Cool on:



Hammer and JB from work made it out:



Old Sarge has now decided he needs a bike, although he has never ridden one before.

OS: I want a bike.
RM: No.
OS: Seriously, we need a bike.
RM: No.
OS: We could have a lot of fun with a bike.
RM: No.
OS: How about a trike?
RM: *blink*
RM: Sell the boat first.