Just Perfect...
Going with the theory that a picture is worth a thousand words, I'll just post a few pictures of the best Christmas I've ever had.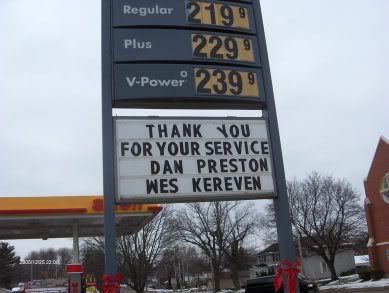 Preparations were made...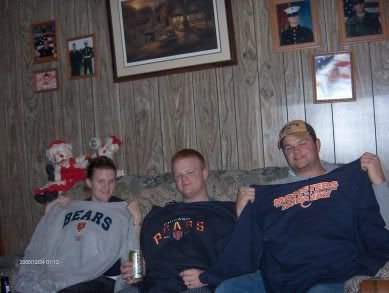 Hey, I can't buy them matching jammies anymore...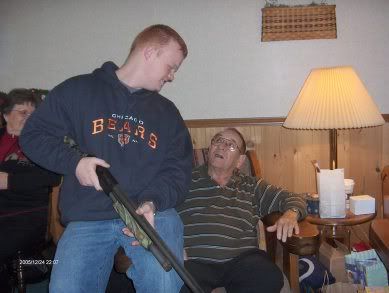 Young Sergeant got an extremely cool gift from Grandpa...




The girls in red dresses had stair races...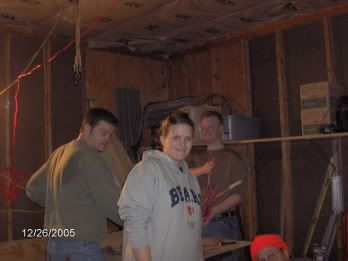 The kids went hunting, and Kate got her "blood stripe" by shooting the ass off a rabbit...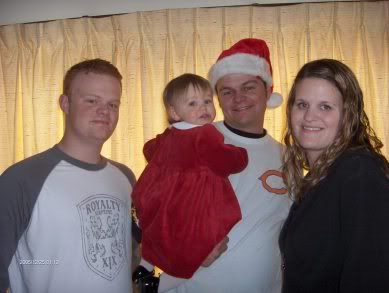 All in all, a VERY wonderful Christmas.