Happy Birthday Marine Corps!
There ARE no words to express my love of the Marine Corps. So I will let a few pictures do that for me: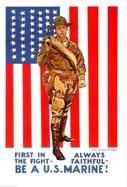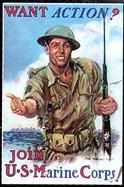 Honestly, if I didn't know how old that poster was, I would SWEAR it is Oldest Son's Senior Drill Instructor.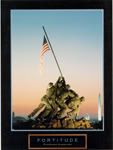 That says it all!

And a special Happy Birthday to T1G and Eric!

UPDATE:
Ahem...apparently I forgot someone. Sorry Silent!!